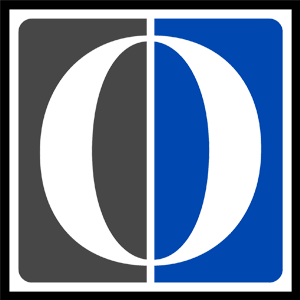 Large salaries vs. profit from capital appreciation
Not hands on vs. active partners
Uninterested in expansion vs. long term growth
Not hands on vs. active partners
No focus vs hyper focused
No exit vs. multiple exit options
Must invest capital vs. invest in the right deals at the right time.
Rigid structures vs. flexible structures
Charge substantial fees and expenses vs. no fees or expenses
Other peoples money in deals vs. invest our money with our investors
Must sell deal vs. choose the best pathway for the company
Manage for investor conferences vs. manage for the long term
Mediocrity is investment strategy vs. long term capital appreciation
Pledge funds have no capital vs. dedicated source of permanent capital
We provide capital and experience to help companies in all phases of development achieve their full potential.
Our strategy is based on the following key elements: high quality people, industry expertise, value-added support, global integration and aligned incentives. Ultimately, we believe our growth-oriented model, results in stronger companies that employ the best people, are socially responsible, and deliver strong returns over the long-term.
Revenues: $5 million or greater
Profitability: demonstrated consistency
Demonstrated growth
Well respected
Leadership position
Majority control investments
Capital to fund growth
Capital to fund shareholder liquidity
Capital to pursue acquisition strategies
Capital to effect management buyout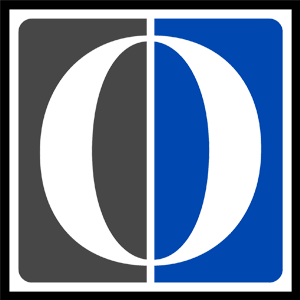 Our people are committed to making a difference every day in the communities in which we live and work. Throughout our history we have strived to cultivate a culture that encourages our employees to harness their unique talents to give back to the community.
Considering the environmental, social and governance implications of our investments enables us to be good stewards of the capital committed to us by our investors as well as being good corporate citizens.
Oroco has a clear and effective framework that enables us to uphold the highest ethical and business standards across the firm. Maintaining Oroco's good name and the good names of our investors is paramount.
We work for our investors. Oroco's portfolio includes operations around the globe with our main focus on businesses within North America. We are always growing our footprint and that provides a strategic / competitive advantage in sourcing and executing the best deals.